Book 1: Why Can't Life Be Like Pizza?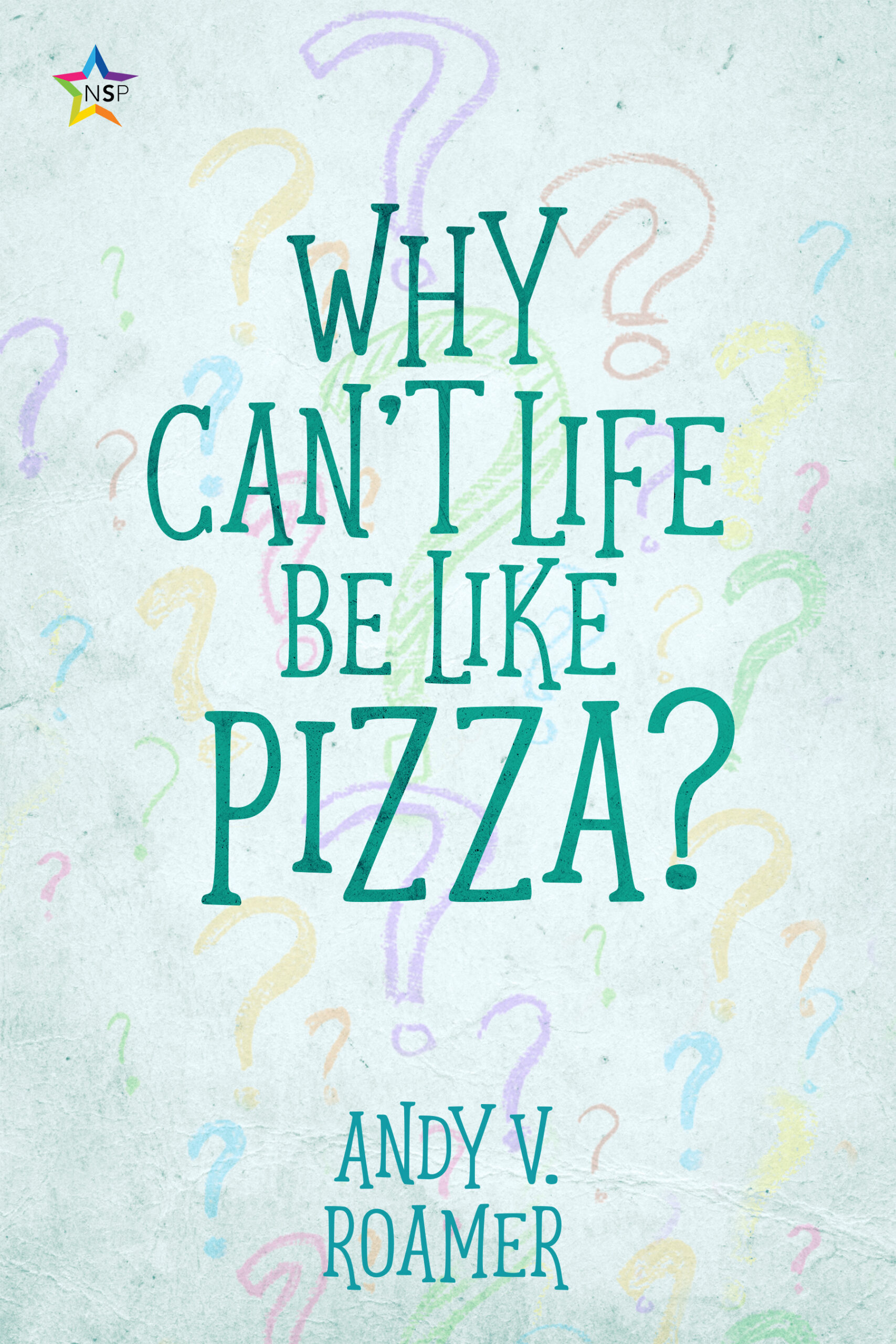 Fourteen-year-old RV is a good kid. He hopes to do his best as he's starting freshman year at demanding Boston Latin School. Though his genes didn't give him a lot of good things, they did give him a decent brain. So he'll do his best to keep up in school despite all the additional pressures he's facing: His immigrant parents forbid him to speak English at home. The tough kids at school are frightening. His puny muscles make him a sitting duck for his mean gym teacher. The Guy Upstairs doesn't answer his prayers. And the realization that he might be gay adds even more complications.
Luckily, RV develops a friendship with Mr. Aniso, his Latin teacher who is gay and is always there to talk to. RV thinks all is okay when he starts going out with Carole. But things get more complicated when RV develops a crush on Bobby, the football player in his class, who admits he may have gay feelings, too.
Available in Print and Ebook. To buy, click here for Amazon or Nine Star Press.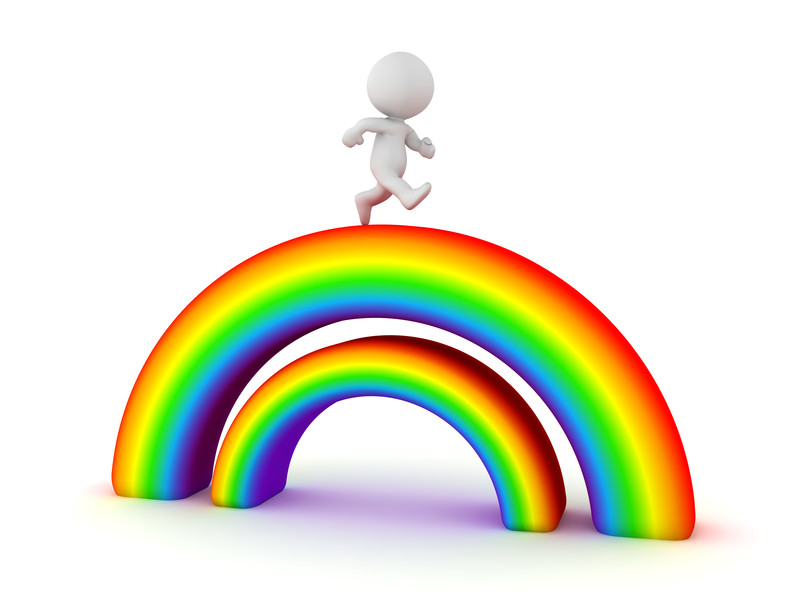 Book 2: Why Can't Freshman Summer Be Like Pizza?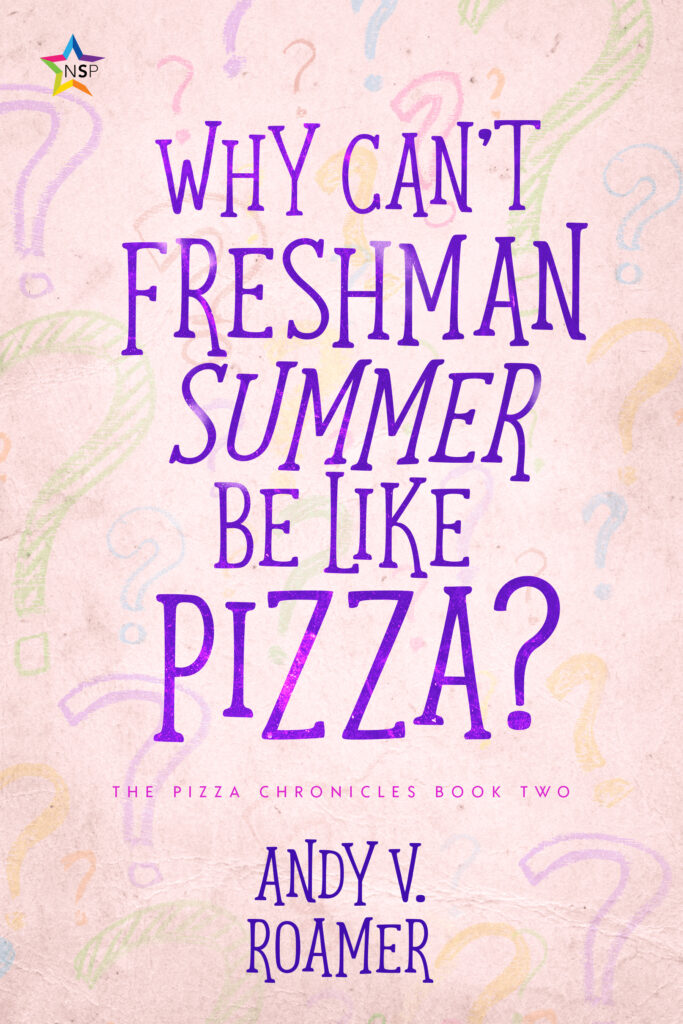 RV has survived freshman year and it's finally summer! To RV's amazement, Bobby has confessed to him that he might have gay feelings, too. So they're both looking forward to spending a wonderful summer together. But, as always, life has other plans. Bobby is busy at summer football camp and working at a job his father has pressured him to do. RV is busy with a summer job, too, and also has to help his parents get ready for their upcoming citizenship test. On top of everything, RV's best friend Carole goes away for the summer, jumping at an opportunity to spend it with her father in Paris.
Luckily for RV, there is always Mr. Aniso, RV's Latin teacher, to talk to whenever RV is lonely. He's also there for RV when RV inadvertently spills one of Bobby's secrets and Bobby is so angry at him RV is afraid he is ready to cut off the friendship.
Available in Print and Ebook. To buy, click here for Amazon or Nine Star Press.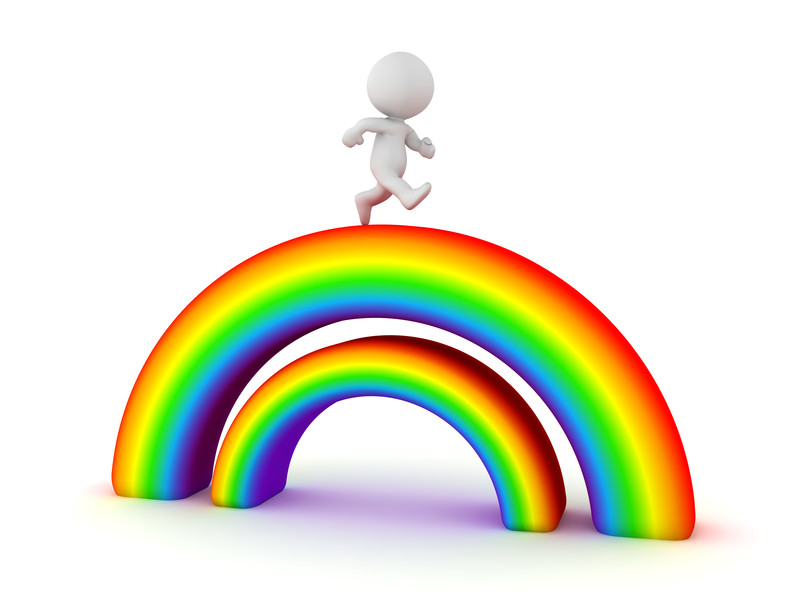 Book 3: Why Can't Relationships Be Like Pizza?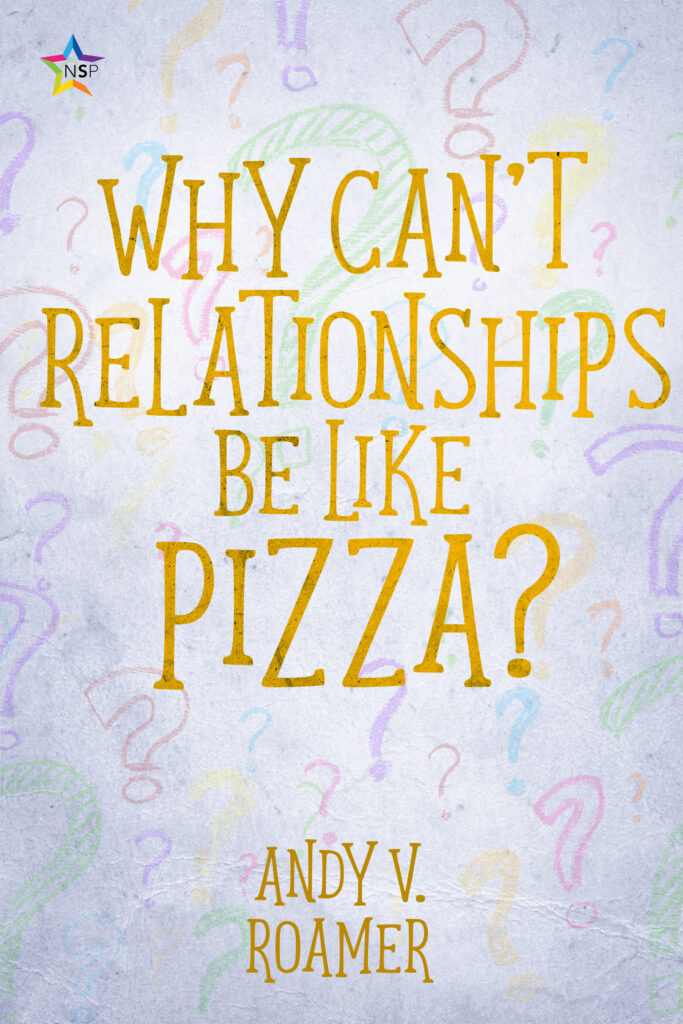 As RV enters sophomore year, his relationships create more questions than answers. RV still cares for Bobby, but Bobby seems a different, more distant person. RV's best friend Carole is distracted by the ups and downs in her relationships with her new French boyfriends, while RV's new friend Mark is more focused on his family's troubles. School is a mixed bag. RV enjoys the Spanish club he has joined, which is run by his beautiful Spanish teacher, Ms. Sanchez. But he struggles with other subjects and annoying teachers and always has to watch out for the school bullies who seem to know how to stay under the detention radar.
As always, RV's former teacher and mentor, Mr. Aniso, is there for advice, especially when near-tragedy strikes and RV needs Mr. Aniso's counsel to stay strong and provide help where it's needed most.
Available in Print and Ebook. To buy, click here for Amazon or NineStar Press.