Why Can't Life Be Like Pizza?
Book 1 of The Pizza Chronicles
"A kindhearted protagonist anchors this sweet and contemporary coming-of-age story." —Kirkus Reviews
"Young adult readers receive a compelling story spiced by a powerful voice that comments not just on his own emotions, but the environment around him." –D. Donovan, Senior Reviewer, Midwest Book Review
"The book felt like an accurate portrayal of a young person's journey through self-discovery… the kind of book that young people would very much enjoy." —Love Bytes
"I'm looking forward to more installments of The Pizza Chronicles…. and generally seeing what life will bring for him [the protagonist] next. This is a good start to a new series." — Wicked Reads, YA Edition
"While simply telling one boy's story, Roamer addresses many questions universal to the American teen's experiences. Bravo for introducing us to a wonderful young man. This is a great gift for any confused teen. I can't wait for The Pizza Chronicles, two!" — Kimmer's Erotic Book Banter
"A lot of humor… a very good young adult novel, a little breath of freshness that tackles important themes in a simple and strong way. Can't wait for book 2." — Sur l'étagère, derriere la sirène en plastique
"Why Can't Life Be Like Pizza? is a moving, compelling and thought-provoking novel that will easily entertain readers for many days and nights and so, I, of course, have to award this stellar gem of a book five stars!" —Red Headed Book Lover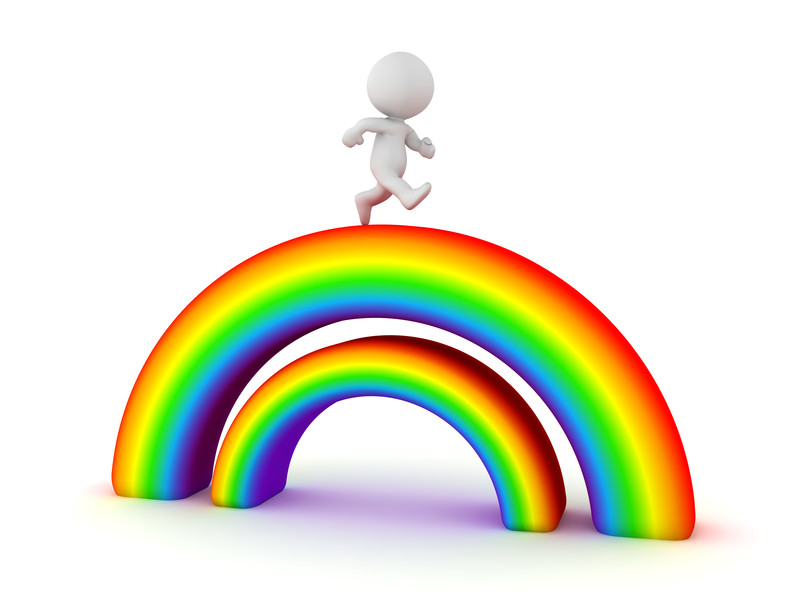 Why Can't Freshman Summer Be Like Pizza?
Book 2 of The Pizza Chronicles
"RV maintains the charm and wit that made him a lovable narrator in the first installment. This second chapter expands further into the heavier themes floating beneath the surface of the protagonist's life." —Kirkus Reviews
"Teens questioning their own sexual identity and friendships, especially, will find RV's examination of the differences between them and 'more than friends' makes for thoroughly engrossing, enlightening reading." –D. Donovan, Senior Reviewer, Midwest Book Review
"One reason Why Can't Freshman Summer Be Like Pizza? rises to importance is that RV's simple questions are as profound as most people's answers… An all-around winner!.. Sure, recommend it to a teen, but don't deprive yourself. Go ahead, I dare you not to smile your way through each page, for RV's hunger to understand, as much as the humor." —Kimmers Erotic Book Banter
"I had a great time reading again. The humor is still present and I found all the elements that I loved in the first volume. RV is a character I really like…In summary, a series that continues on its lineage, a Young Adult novel that deals with current subjects in a fair and accessible way. A book to discover without further delay." — Sur l'étagère, derriere la sirène en plastique