Why Can't Life Be Like Pizza?
Book 1 of the Pizza Chronicles
"A kindhearted protagonist anchors this sweet and contemporary coming-of-age story." —Kirkus Reviews
"Young adult readers receive a compelling story spiced by a powerful voice that comments not just on his own emotions, but the environment around him." —D. Donovan, Senior Reviewer, Midwest Book Review
"The book felt like an accurate portrayal of a young person's journey through self-discovery… the kind of book that young people would very much enjoy." —Love Bytes
"I'm looking forward to more installments of The Pizza Chronicles…. and generally seeing what life will bring for him [the protagonist] next. This is a good start to a new series." — Wicked Reads, YA Edition
"While simply telling one boy's story, Roamer addresses many questions universal to the American teen's experiences. Bravo for introducing us to a wonderful young man. This is a great gift for any confused teen. I can't wait for The Pizza Chronicles, two!" — Kimmer's Erotic Book Banter
"A lot of humor… a very good young adult novel, a little breath of freshness that tackles important themes in a simple and strong way. Can't wait for book 2." — Sur l'étagère, derriere la sirène en plastique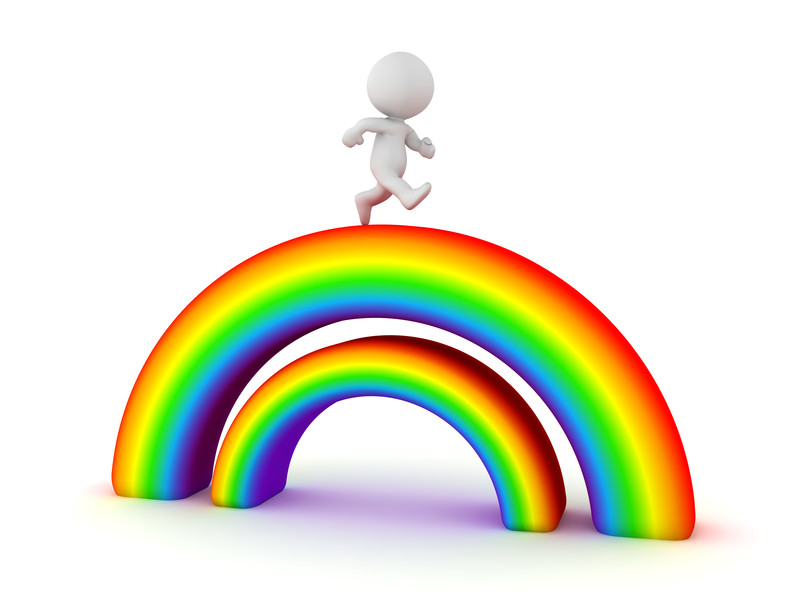 Why Can't Freshman Summer Be Like Pizza?
Book 2 of The Pizza Chronicles
"RV maintains the charm and wit that made him a lovable narrator in the first installment. This second chapter expands further into the heavier themes floating beneath the surface of the protagonist's life." —Kirkus Reviews
"Teens questioning their own sexual identity and friendships, especially, will find RV's examination of the differences between them and 'more than friends' makes for thoroughly engrossing, enlightening reading." —D. Donovan, Senior Reviewer, Midwest Book Review
"One reason Why Can't Freshman Summer Be Like Pizza? rises to importance is that RV's simple questions are as profound as most people's answers… An all-around winner!.. Sure, recommend it to a teen, but don't deprive yourself. Go ahead, I dare you not to smile your way through each page, for RV's hunger to understand, as much as the humor." —Kimmers Erotic Book Banter
"Must Read. I found the story and RV to be full of heart and it made me wish God had graced me with a little brother… I hope there are more novels in this [series]as I enjoyed this novel and its predecessor a well." —Reedsy Discovery
"I had a great time reading again. The humor is still present and I found all the elements that I loved in the first volume. RV is a character I really like…In summary, a series that continues on its lineage, a Young Adult novel that deals with current subjects in a fair and accessible way. A book to discover without further delay." — Sur l'étagère, derriere la sirène en plastique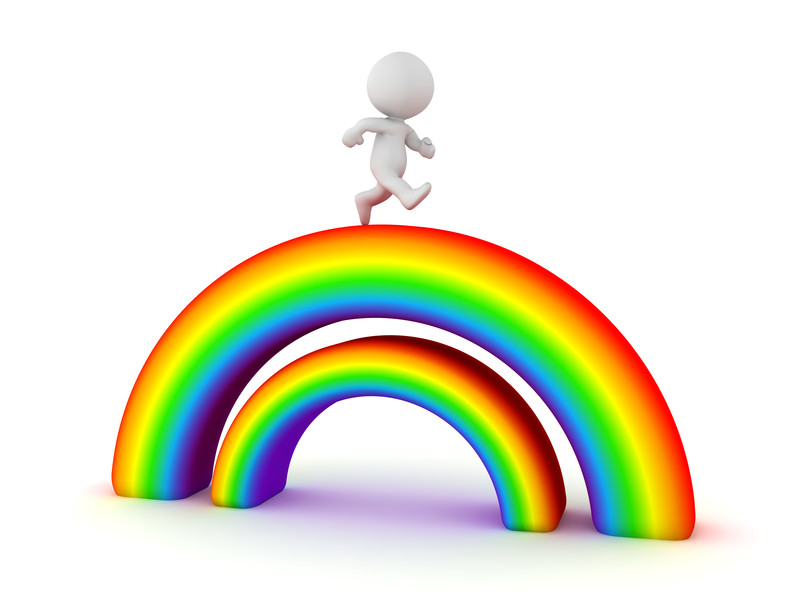 Why Can't Relationships Be Like Pizza?
Book 3 of The Pizza Chronicles
"RV's inner monologue feels fluid and endearingly neurotic, and Roamer excels at narrating the book's most emotional moments… A coming-of-age novel focused on its endearing narrator's introspection." —Kirkus Reviews
"My absolute favorite in this series…. I really appreciated the way this story didn't shy away from difficult topics such as homophobia, life-changing tragedies and mental health issues. I also really appreciated learning more about the complexity of life as an immigrant in the USA and how RV's understanding of his parents, their reasons and their past, began to grow throughout this series." —Annie's Reading Tips blog
"Readers will find much to like in RV's latest story, which takes some unexpected turns as he faces some of the biggest challenges of his young life, continuing to expand his relationships and their quality." —D. Donovan, Senior Reviewer, Midwest Book Review
"The evolution of RV…. We see him grow, learn, discover himself, question himself over the pages and it is very, very well done. I loved this third volume and I can't wait to follow [RV] again in the following volumes. Bravo to the author for maintaining the level of his series over the volumes while offering us something new each time." — Sur l'étagère, derrière la sirène en plastique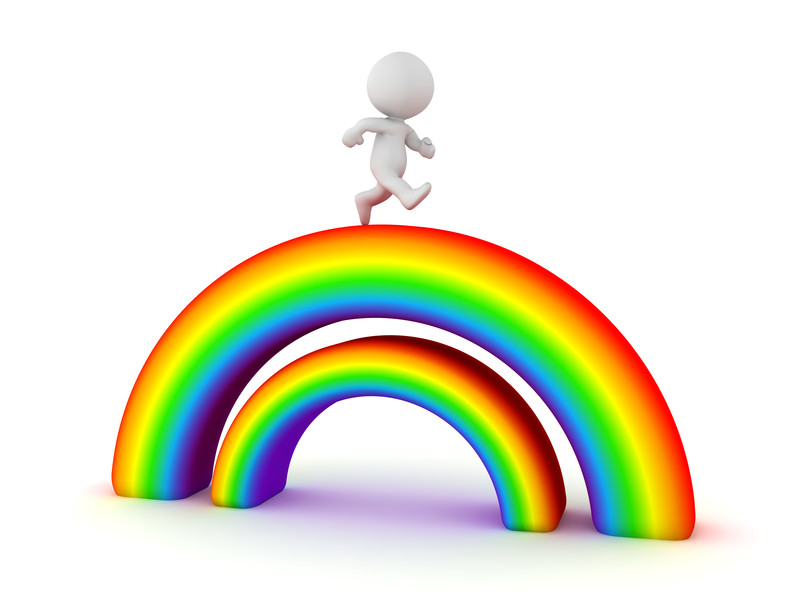 Why Can't Sophomore Summer Be Like Pizza?
Book 4 of The Pizza Chronicles
"Some of the more adult themes, like homophobia, sex, and identity, which were largely on the periphery in the previous volumes, have started to directly affect RV, making for a much more engaging narrative…. This engrossing installment moves a series about a gay teen in a promising, mature direction." — Kirkus Reviews
"As usual this is a well-balanced, squarely young adult book that doesn't shy away from exploring the hard things… Dark things happen, light things happen and the whole thing balances itself out into a damn good read." —Love Bytes
"Andy Roamer does an exceptional job of exploring the emotions of a boy on the cusp of adulthood: 'Do I feel like an adult? Sometimes. And sometimes I still feel like that scared, confused kid with so much to learn about life.'… It's a thought-provoking, emotion-filled read that adopts a personal inspection often elusive in male teen characters, and will delight young adults looking for an evocative story that is revealing, candid, and growth-oriented." — D. Donovan, Donovan's Literary Services
"I liked seeing RV asking questions, discovering new things, new relationships but being himself. I really liked this volume which gives us even more about RV which is so endearing in its quest for itself. In short, another excellent volume in an endearing and very well written series. Bravo to the author for successfully translating the torments of adolescence without ever falling into pathos or condescending. — Sur l'étagère, derriere la sirène en plastique